Die Microsoft-Plattform für die Zusammenarbeit im Bereich Workstreams wird ständig aktualisiert, einschließlich der lang erwarteten privaten Kanäle und neuer IT-Administrationskontrollen.
Microsoft Teams users can now converse with colleagues privately after the long-awaited introduction of private channels – one of a variety of updates announced by Microsoft at its Ignite conference in Orlando, Fla. this week. The company also highlighted enhanced integration with Outlook and a multi-window feature.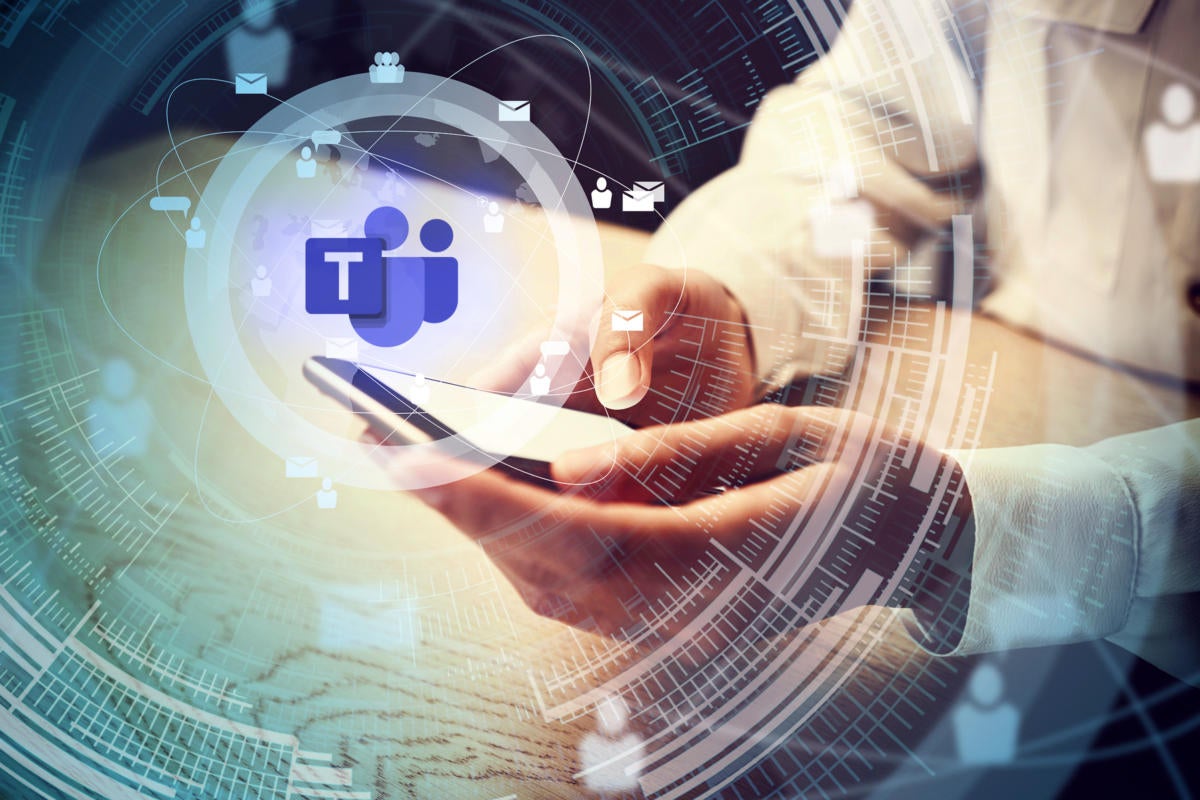 Die MS Teams Archivierung wird in Kürze in
contentACCESS
verfügbar sein!